Residence Podere San Giuseppe
SAN VINCENZO (LI)
In the heart of the Tuscan Maremma, in the municipality of Sorano, a place rich in Etruscan and Roman, is the Terme di Sorano, a structure immersed in an environment that embraces the church of Santa Maria Eagle.
Harmoniously integrated into the landscape of woods, pastures and cultivated fields, the Terme di Sorano are just a few km away from the beautiful towns of Sorano, Pitigliano, Sovana, Saturnia and Scansano, jewels of the Maremma.
The villas and apartments of the residence are pleasantly furnished in Tuscan style, with spacious and comfortable, for a holiday of relaxation and well-being, surrounded by greenery and tranquility typical of the Tuscan countryside.
Guests have a comfortable spa pool with natural hot water spring, a sports pool and a large area equipped with sun loungers and umbrellas, to meet the needs of all.
The residence also has a path that winds through the forest vegetation, among ancient passages and traces of past history, with relaxation areas equipped. It 'also possible to organize guided tours and excursions to the nearby Etruscan necropolis and stroll through the picturesque streets of the city of tuff Sovana, Sorano and Pitigliano.
The hotel has its own health club, a regular tennis court, snack bar, private parking, meeting room-conferences, children's play area, mountain-bike rental and Wi-Fi coverage.
At 800 meters there is a riding school.
The Terme di Sorano residence consists of 40 units: 30 apartments, 4 of which are at the heart of the historic residences and 10 villas built around the parish church and the hot springs.
Each unit has a large porch and private garden (ground floor), covered balconies (some with solarium) on the first floor, with outdoor furniture in wood. One can choose out of various possibilities of arrangement according to the needs of each guest.
The apartments and villas are well-equipped kitchen, a bathroom for each bedroom, airy rooms, central heating, satellite TV, large terrace and solarium with outdoor furniture in wood.
You can never visit the same place twice. Each time, it's a different story. By the very act of coming back, you wipe out what came before.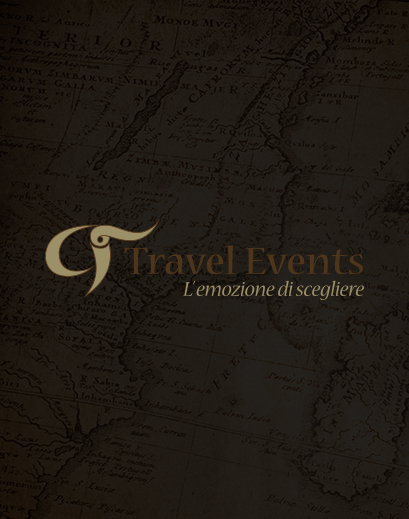 The Terme di Sorano has the following equipment:
• Swimming pool with natural water sources at 37.5 °, partly for children, with a waterfall / tub.
• Sports pool
• Large solarium with sun loungers and parasols.
• Wellness Center
• Meeting room
• Size tennis court.
• Wi-Fi
• Snack bar
• Forest path with relaxation areas
• Parking
• Mountain bikes
• Playground for children
• Riding (mt 800)
Pools
Recent hydrogeological research have confirmed the presence of an important flow of thermal water that made it possible to exploit the ancient spring located upstream of the church.
This natural wealth is now used by a residence that has a large spa pool, a part of which is reserved for children, with two waterfalls under which pampered by a beautiful natural hydromassage throughout the year.
The water of the bicarbonate-magnesium-calcium flows from the springs at a temperature of 37.5 ° and its healing properties have been known since ancient times.
Today you can enjoy the benefits of this thermal water in the unique setting of the Terme di Sorano.
Distances from various locations:
Sovana 10 km
Pitigliano 6 km
Grosseto 87 km
Siena 96 km
Florence 160 km
Rome 146 km
Orvieto 53 km
Sea (Argentario) 64 km
Perugia 106 km
Lake Bolsena 30 km
Small/medium animals are allowed adding 25 euros per week.