VIllaggio Grottapescoluse
MARINA DI SALVE (LE)
A reliable structure, dynamics, established over time and able to offer customers a range of services to 360 degrees, to make pleasant and unforgettable holiday.
Nestled in the beautiful setting of Salento…
The Village is located in one of the most beautiful places on the peninsula, where, between secular olive trees and Mediterranean plants you can enjoy a relaxing holiday. In the far south of Salento, blessed with golden sand and crystal clear sea dives "Grottapescoluse". The resort has various types of bungalows masonry and prefabricated, fully insulated, with large terrace.
All equipped with air conditioning, refrigerators, safe, with or without kitchenette.
The restaurant is located with magnificent sea views.
It offers guests the opportunity to taste the best dishes of Salento. About 1 km away, Grottapescoluse offers itsguests a private beach reachable by shuttle service.
Nearby you can admire the dunes and wild lilies, evidence of nature is still wild and untouched.
Animals: only small/medium size are allowed.
You can never visit the same place twice. Each time, it's a different story. By the very act of coming back, you wipe out what came before.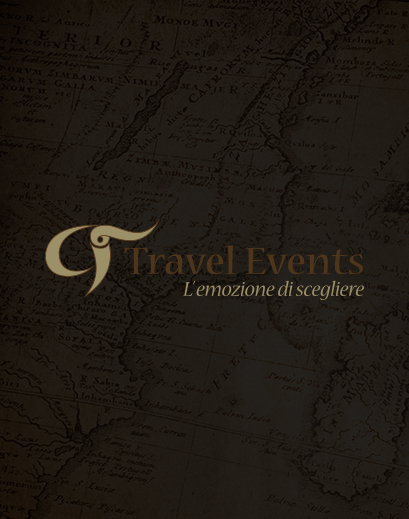 How to reach the village…
BY CAR:
at the entrance of the city of Lecce proceed to Gallipoli (SS101), fallow the signs to S.Maria di Leuca, than take exit for Pescoluse-Torre Pali and follow the signs to the Village.
BY TRAIN:
from Lecce railway station take a train to the village of Ruggiano.
From here, the village offers a transfer service arrival and departure
BY PLANE:
Airports in Brindisi Papola-Casale (110 km), then bus to the train station of Lecce.
TAXI SERVICE:
Tel. (+39) 0832.343671 cell. (+39) 336.826568 – 368.7611948
www.taxi2534.it