Villa Santa Caterina
MANERBA DEL GARDA (BS)
Residence "Villa S. Caterina "was created by the renovation of an old building from the early twentieth century, it epitomizes Art Nouveau. Located in the small village of "Gardoncino" fraction of Manerba, enhanced by the same name by the church and adjacent buildings at the time, the perceived abundance of finishes and the continuous pursuit of perfection makes the complex is perfectly integrated into the historic little town, in every component shines through the agricultural history of the century to which it belongs.
The tower with views of the lake, large terraces and rich decorations kept strictly in their original make a clear example of that villa. Immersed in a park of 3500 square meters, the wide open spaces adjacent to offer its guests an enchanting view on Valtenesi with morainic hills in the background. The apartments of various types, have maintained some characteristics of the period, including some structural elements and types such as tile floors and tile of the time, some with ornate ceilings, wooden floors and wooden beams. Furnished with extreme care, have private bathrooms, living room with kitchenette and microwave, depending on the type of one or two separate bedrooms, some with lofts, telephone, satellite TV, safe, heating / air conditioning (in function to be approx. mid June – mid September).
You can never visit the same place twice. Each time, it's a different story. By the very act of coming back, you wipe out what came before.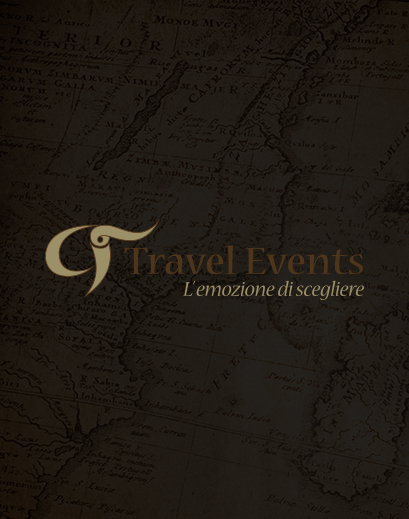 APARTMENTS
Studio for 2 people, approx. 25 sqm.:
living room with kitchenette and
double sofa bed or 2 single sofa beds, private bathroom.
Two-room apartment for 2-4 people, approx. 35-45 sqm.:
living room with kitchenette and
double sofa bed or 2 single sofa beds,
a double room, private bathroom.
For 4-6 people, approx. 60-80 square meters.:
living room with kitchenette
sofa bed for 2 people
two double bedrooms, bathroom.
Four rooms for 6-8 people, approx. 75-90 sqm.:
living room with kitchenette and
sofa bed for 2 people
3 double rooms or double rooms and 2
loft living room, two bathrooms.
SERVICES INCLUDED
Use of swimming pool
Private parking for one car
Consumption of electricity, gas and hot water
ANIMALS
Small dogs allowed: Euro 6/day –
Are not allowed in the pool and common areas