Residence Vallefiorita
ROCCHETTA A VOLTURNO (IS)
Description:
The Vallefiorita Residence is a newly built complex, with 55 units built with great attention to detail and equipped with all the necessary amenities to ensure a relaxing and living among nature, coupled with the practice of winter sports.Its location is particularly interesting, about 110 Km from Naples, 119 km from Rome and 29 Km from Roccaraso , as well as its altitude, 960 meters above sea level, make it a tourist destination that combines the practice of winter sports, the ' opportunity to carry out visits and excursions in summer and winter.
During the winter is the ideal place for those who love skiing and winter sports. In summer, due to the altitude and proximity to the lake of St Vincent, the stay is pleasant and relaxing.
The complex is equipped with a series of general infrastructure of a technical nature, ornamental, sport, entertainment and shopping.
Apartments:
The complex consists of 55 units, of which the majority are apartments, part of a three-room sleeps 6 +1 7 +1 and some four-beds. Apartments are located on three floors: ground floor, first floor and second floor.Each unit is identified by a number that identifies the aggregate to which it belongs by looking at the floor plan.Each apartment is equipped with TV and direct dial telephones.
Features: The connection to the slopes, and Roccaraso Vallefiorita, is ensured by a constant shuttle service. The complex is registered to the international exchanges managed by Interval International. Each code, except for codes 18 and 19 are seen with seasonal red band. The codes 18 and 19 are considered with a band of yellow seasonality.
Non si può mai visitare lo stesso posto due volte.
Ogni volta, è una storia diversa. Per il solo fatto di tornare, si cancella ciò che è venuto prima.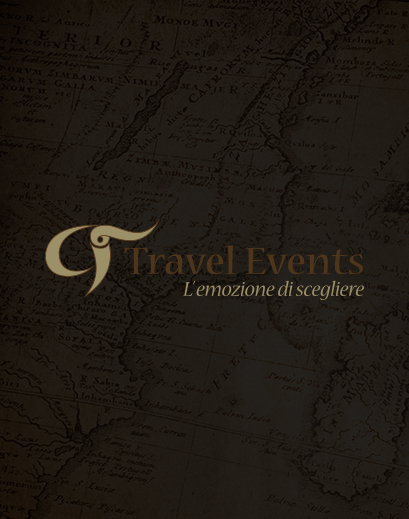 SERVICES AVAILABLE:
• Reception Office;
• Shuttle connection Roccaraso, Vallefiorita Lake and St. Vincent;
• Children's club;
• Daytime and evening entertainment;
• Outdoor swimming pool with sun terrace;
• Excursions;
• Bed linen and towels (for a fee).
INFRASTRUCTURE:
• Outdoor pool;
• Amphitheater;
• Bar;
• Restaurant;
• Convenience store;
Useful Information
Vallefiorita is located in Rocchetta a Volturno (IS), within the National Park of Abruzzo, surrounded by unspoilt nature and rich in natural beauty such as the picturesque lake St. Vincent or the source of the Volturno and important historical and cultural events such as the ' Abbey of San Vincenzo al Volturno with the ancient crypt of the Abbot Epiphanius, the sanctuary of the Madonna of the Caves , the numerous archaeological sites in the immediate vicinanze.Una holiday by living in close contact with nature and embellished with interesting food and wine tours can to appreciate this wonderful area and its secular traditions.
GETTING THERE:
Address: Location Vallefiorita – Via Annunziata snc – 86070 Rocchetta a Volturno (IS)Vallefiorita residence is located in Rocchetta a Volturno (IS), one of the countries in the Abruzzo National Park, about 110 km from Naples, 180 km from Rome and 29 Km from Roccaraso.Rocchetta a Volturno is located 19 km from Isernia and is easily accessible:
By car
• Coming from Naples or Rome via the A1, exit at San Vittore, continuing into the SS430 direction Roccaraso.
• Coming from Bari, via the A14, continue on the A16, exit Benevento, follow signs for Isernia, Isernia output South and follow signs for Colli al Volturno.
by Train Station Isernia
ANIMALS
• allowed only in the apartments paying 30 euros per week.
• NO in common areas